The Boathouse at Grand Lake
The Boat House at Grand Lake is a family owned and operated business specializing in boat sales and service. We are located on the west side of Grand Lake just off of State Route 127.  Our sole focus is on boaters and boating. We are Authorized Dealers of Avalon Luxury Pontoons, Mercury Outboards, Yamaha Outboards, and a Minn Kota Service Center."
​Avalon Luxury Pontoon Boats
Offering superior value since 1972, Avalon pontoon boats provide ideal enjoyment for family and group outings. We are committed to building the best pontoon boats available and to show our commitment to quality, all of our boats come with a lifetime structural warranty alongside our comprehensive 5-year warranty.
Our boats can be fully customized with inviting lounges, gas grills, wake board racks and even water slides. Whether you are sunbathing, fishing, swimming, tubing, skiing, wake boarding, picnicking or just cruising around, Avalon pontoon boats can take you there in comfort and style. Avalon Pontoons come in a wide range of styles and sizes, from a 14′ economy pontoon all the way up to a 27′ luxury pontoon boat.
Viaggio Pontoon Boats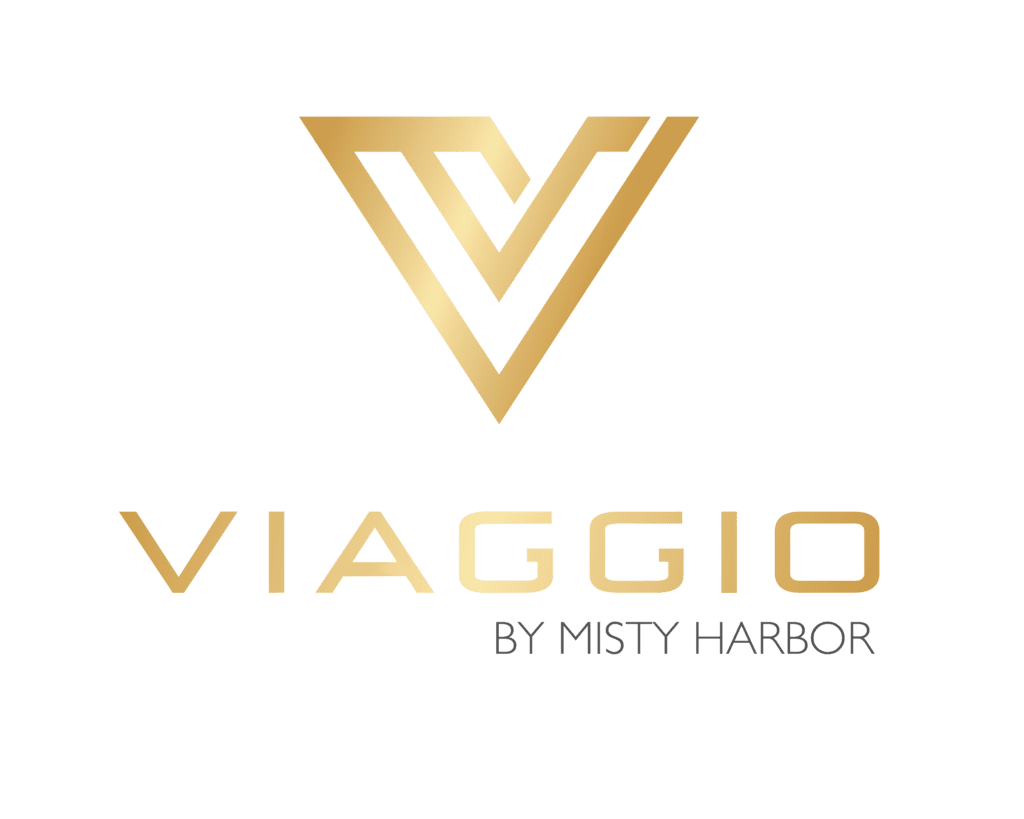 Since 1989 Viaggio Marine has proudly been building pontoon boats with the finest craftsmanship and strongest construction in the industry. Three years ago we completely redesigned our boats from the deck up, making them so drastically different the product needed a new name other than the former, Misty Harbor Boats. After considering the bold angled lines resembling a V, we felt it fitting to name the series "Viaggio," the Italian word for journey.
Viaggio Pontoon Boats are constructed with the finest quality materials and built by hand from the best talent our manufacturing rich northern Indiana region. Our commitment is to manufacture quality without compromise, we do it right. Our boats are designed to make everyone on your boat comfortable, so whether you are 8 years old or 80, Viaggio is THE ONE boat everyone can enjoy!
Mercury Outboard
Go Boldly! The world is 71% water and for those bold enough to reach out and explore it, 100% awesome. The spirit of Go Boldly lives inside the passionate, spontaneous, secure, and curious. Mercury Marine has proudly spent over 75 years living this spirit, creating the tools that give those passionate about being on the water the ability to Go Boldly in the pursuit of their ultimate on-the-water experiences.
Yamaha Outboard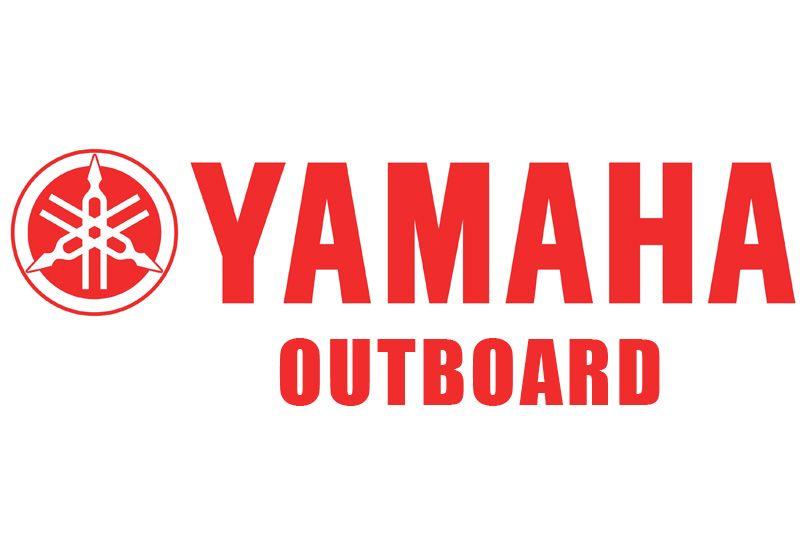 Reliability starts here. For most of us, days on the water are cherished and few. We need to make the most of them. If you count on having this time, you need an outboard you can count on to power it. Thats why boaters choose Yamaha for the long run. For life. Empowered by a passion for innovation, we create exceptional value and experiences that enrich the lives of our customers.
Authorized Dealers
​We are authorized dealers of Piranha Propellers and Interstate batteries. ​It is our goal to be your #1 source for ALL your boating needs!